Our focus is to give you expert financial advice
Our expert team are industry leaders
We pride ourselves on our technical ability. We are unique in the level that we have invested in the best and most up to date analysis software. This is the key to aligning each of our customers with the right financial plan so they can achieve their financial goals and dreams.
We care about our customers. Our approach is holistic and specific to each individual and we really do go the extra mile.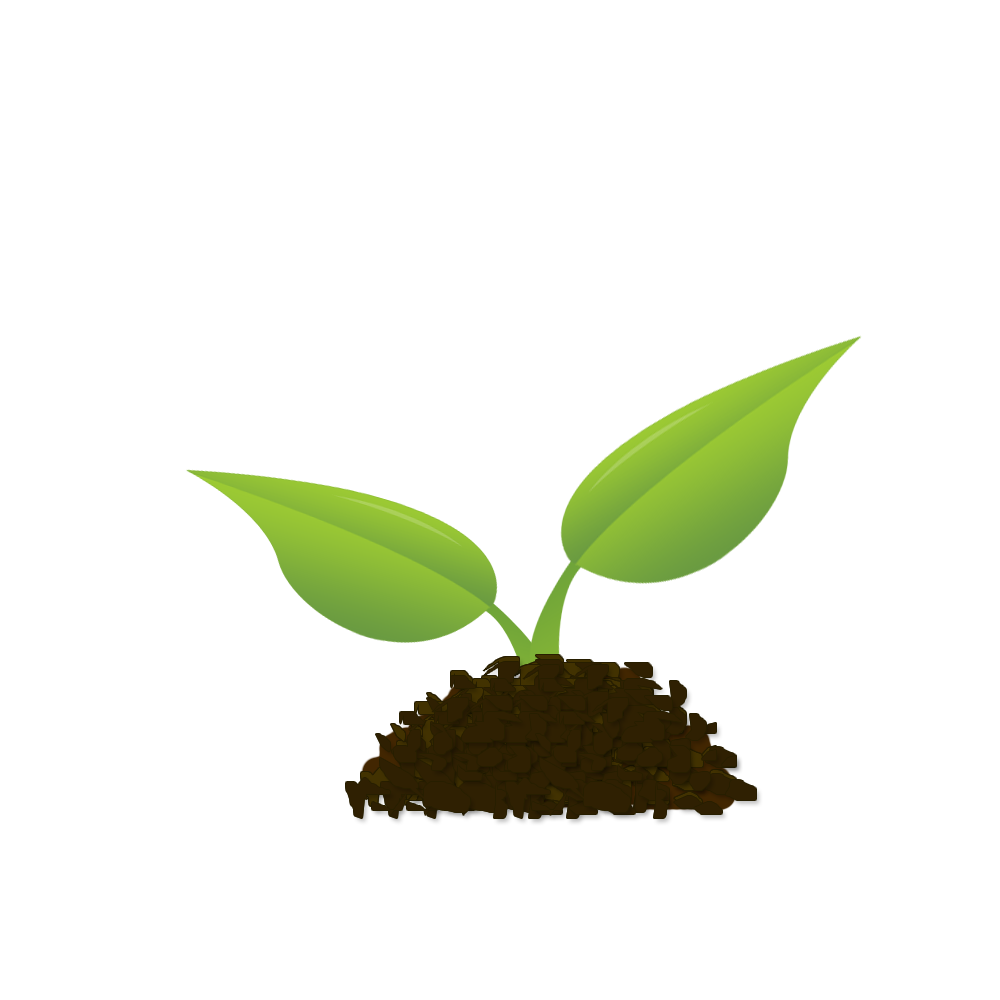 Jackie Tumelty
Office manager
Jackie has been working in the industry for 22 years.
She has a background managing large client banks with her previous employers and brings this expertise to the more boutique offering in Lucas Financial Consulting Ltd.
Jackie's organisational skills and commitment to excellence are an invaluable cog in the Lucas Financial Consulting wheel.
Jackie manages the day to day offices from the head office in Carrickmacross Co. Monaghan.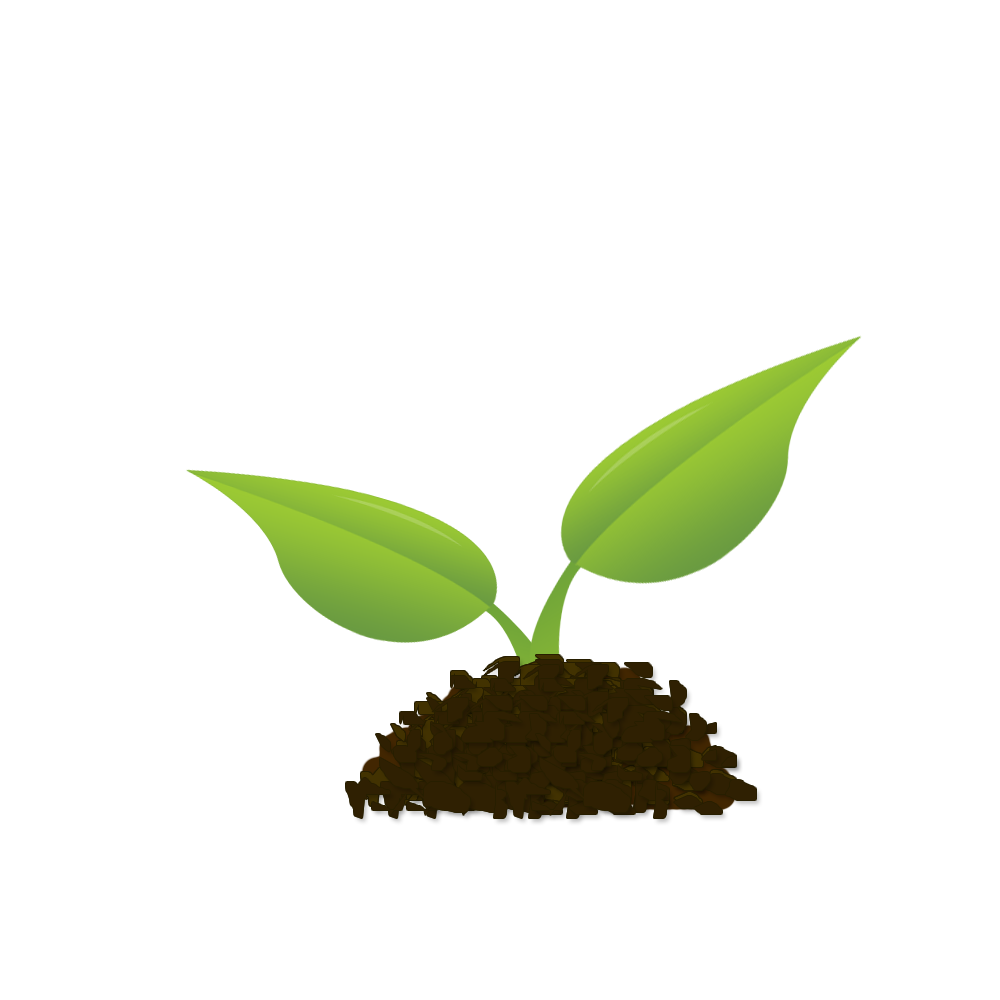 Gerry Stokes
QFA LIAP (Dip)
Gerry has over 30 years  experience working in the Financial Services Industry in Ireland. Prior to joining Lucas Financial Consulting  Ltd Gerry worked with the Bank of Ireland Group.
Gerry has worked in various functions including 10 years in Computer Operations in Cabinteely, 8 years in Branch Banking, and more recently 13 years in financial planning with the last 4 specializing in the Corporate pensions market.
Based in the Limerick Office, Gerry brings a steady head, critical eye for detail and a passion for the study of human investment behaviour.

Gerry  is a Qualified Financial Advisor, holds a Pensions Diploma, a Henley Management Diploma from the Irish Management Institute, and a Financial Services Diploma from the Institute of Bankers in Ireland.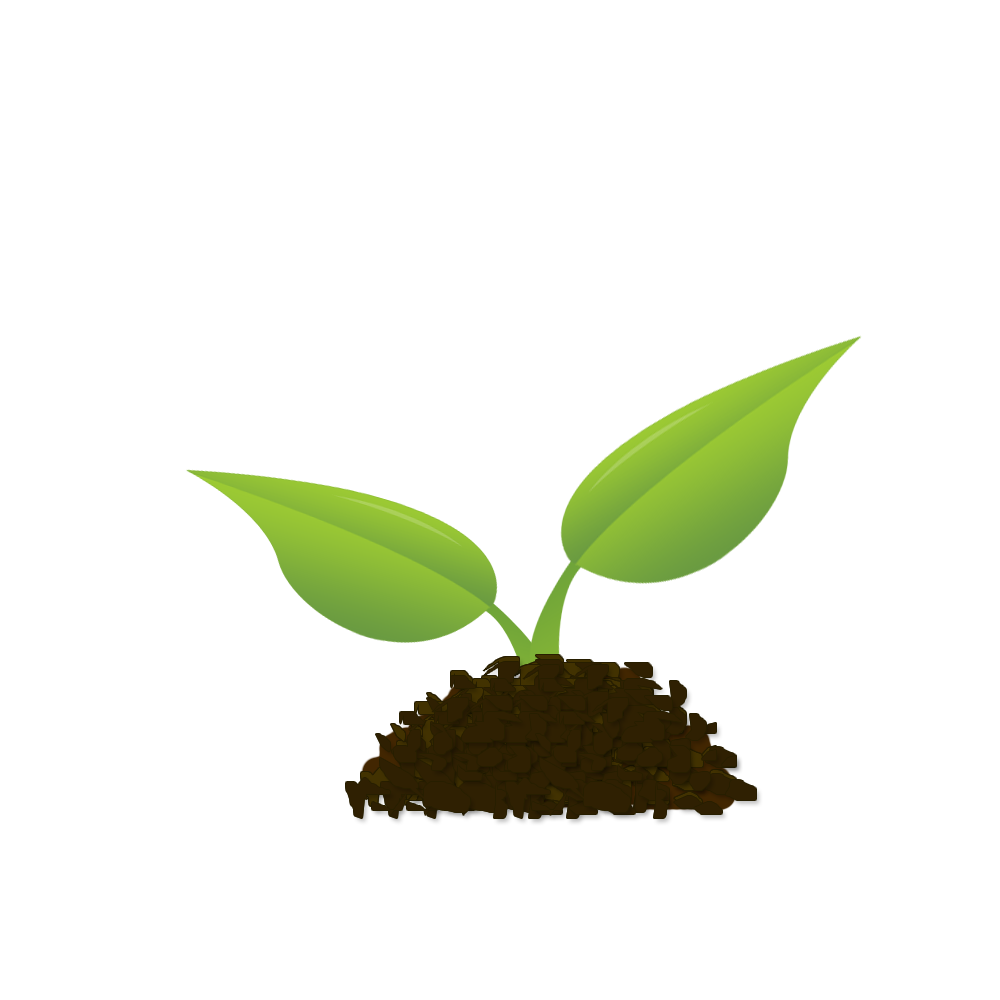 James Caron
BA LLB QFA FLIA (dip)
James Caron has 30 years experience in Financial Services during which time he has held the position of Pensions Development Manager with Standard Life and was also an Associate Director of Ulster Bank Wealth. In August 2012 James joined Lucas Financial Consulting Ltd.
Based predominantly in the Galway Office, James' Pension expertise is industry renowned. James brings innovative solutions to complex problems with alarming ease and regularity.
James holds the QFA, FLIA, RPA & PTP qualifications from LIA. He also holds the Irish Institute of
Pensions Management's Membership qualification (MIIPM) and the Association of Compliance
Officer's qualification, LCOI.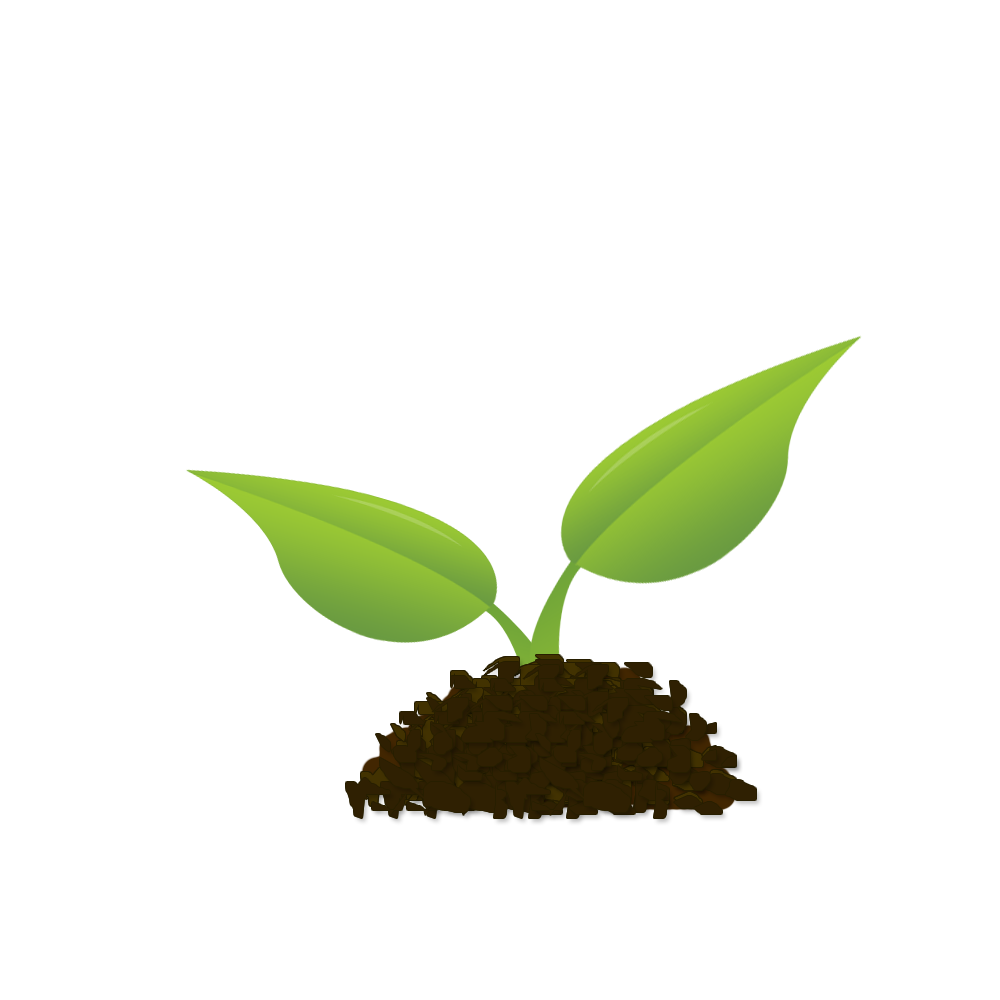 Based in the Monaghan office , John embraces the ever changing new technology  and strives to
implement new ideas into the business for the benefits of the clients.
John takes great pride in ensuring that the client is always at the centre of their financial wealth plan.
Prior to setting up Lucas Financial Consulting Ltd, John worked with Standard Life Assurance Company for 10 years as a Broker Consultant. He has a wealth of experience and knowledge in Pensions & Investments.
John is a Qualified Financial Adviser (QFA), and holds a Diploma in Pension and Taxation (LIAP dip).
He is also a former Regional Chairman for the LIA (The Professional Body responsible for educating Financial Advisers in Ireland).
I had the good fortune some nine years ago in being given John Lucas as a contact for my financial advice. From the outset John has been a rock, who is extremely enthusiastic about his ability to provide first class, honest and expert advice on all my financial matters. No query is too large or too small. John is not in anyway commission minded, and looks at each individuals circumstances as a 'plan for life', constantly reviewing and updating my requirements. I sincerely could not recommend Lucas Financial Consulting highly enough. Frankly I'd be lost without having such an exemplary service.
I started working with John 10 years ago with the initial goal of wanting to take control of my company pension. He offered superb financial advice during this quite complex process. He has since then helped me build and implement a complete Wealth plan for myself and my family. He is the best financial adviser I have ever used, is completely trustworthy and personable and has offered very relevant advice. I strongly recommend him to anyone who needs sound and practical investment or financial management advice.
"We are absolutely delighted with your service and attention to detail. It is really refreshing to work with a financial adviser who is truly interested in our needs, circumstances and preferences. What really impresses us is the way you take the time to get a feeling for where we are financially, your depth of knowledge, lateral thinking and your common sense approach. Implementing and adapting this into a long term plan is also key. Your professional, ethical and straight talking earns our trust and respect. We gladly recommend your services to our friends and family and frequently do!!"
"As a retired financial planner, I knew what I wanted in regard to appointing my own financial adviser when I finished work. I wanted someone that was professionally qualified, a member of a professional association, someone who had experience with investments. I also wanted someone who was knowledgeable, ethical and not interested in only making as much money for themselves as they could. In choosing to appoint John from Lucas Financial Consulting Ltd, I knew that I was satisfying all of the above criteria. Having also worked closely with John for a couple of years in the financial planning field, I was confident that they would be around for the long term and would always have my best interests at heart. As a High Court appointed Trustee to deal with investment from High Court awards, the benefactors and my fellow Trustees have found great comfort in John's integrity and his up to date knowledge with current investments to be invaluable and always much appreciated. I have no doubt in recommending John to any of my friends and family."